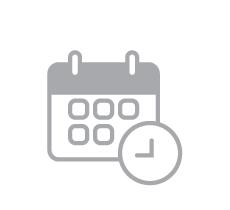 Flexible Options
Workout memberships are flexible. So whether your health and fitness goal is short term or longer term, we are here to help you achieve it.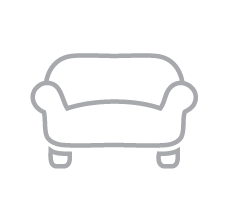 14 Day Comfort Guarantee
If you change your mind within 14 days of joining us we will refund your Activation Fee and any membership payments you have made.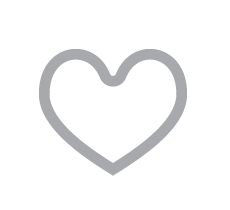 Workout Love
Our unique approach is to make going to the gym enjoyable and non-intimidating. The motivation and support you'll receive at Workout really is one of a kind.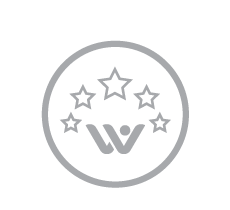 Snazzy Facilities
Workout offers the perfect escape from the hustle and bustle of daily living. Our spacious, light-filled workout areas provide a relaxed ambience and our facilities are first-class!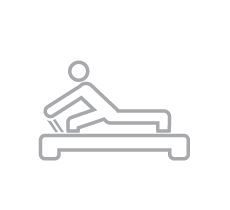 Reformer and Mat Pilates
Tone, sculpt, and strengthen your body in one of our Mat Pilates or Group Reformer Classes. With over 40 Pilates classes available each week, we have a class to suit you!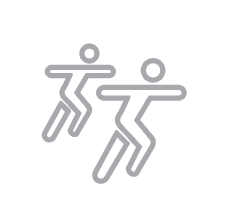 Group Exercise
Get into Group Fitness and never look back! Whatever your age, experience, or goal, with over 100 classes on offer each week there is a Group Fitness class with your name on it!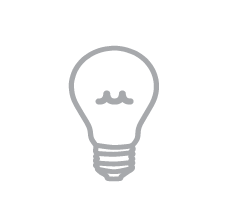 Smart Training
Target your fitness, strength, core, and weight with evidence-based programs that are time efficient, safe, easy to learn, and easy to follow.